Find us located on the ground floor of Emerald City Commons, constructed in 2013.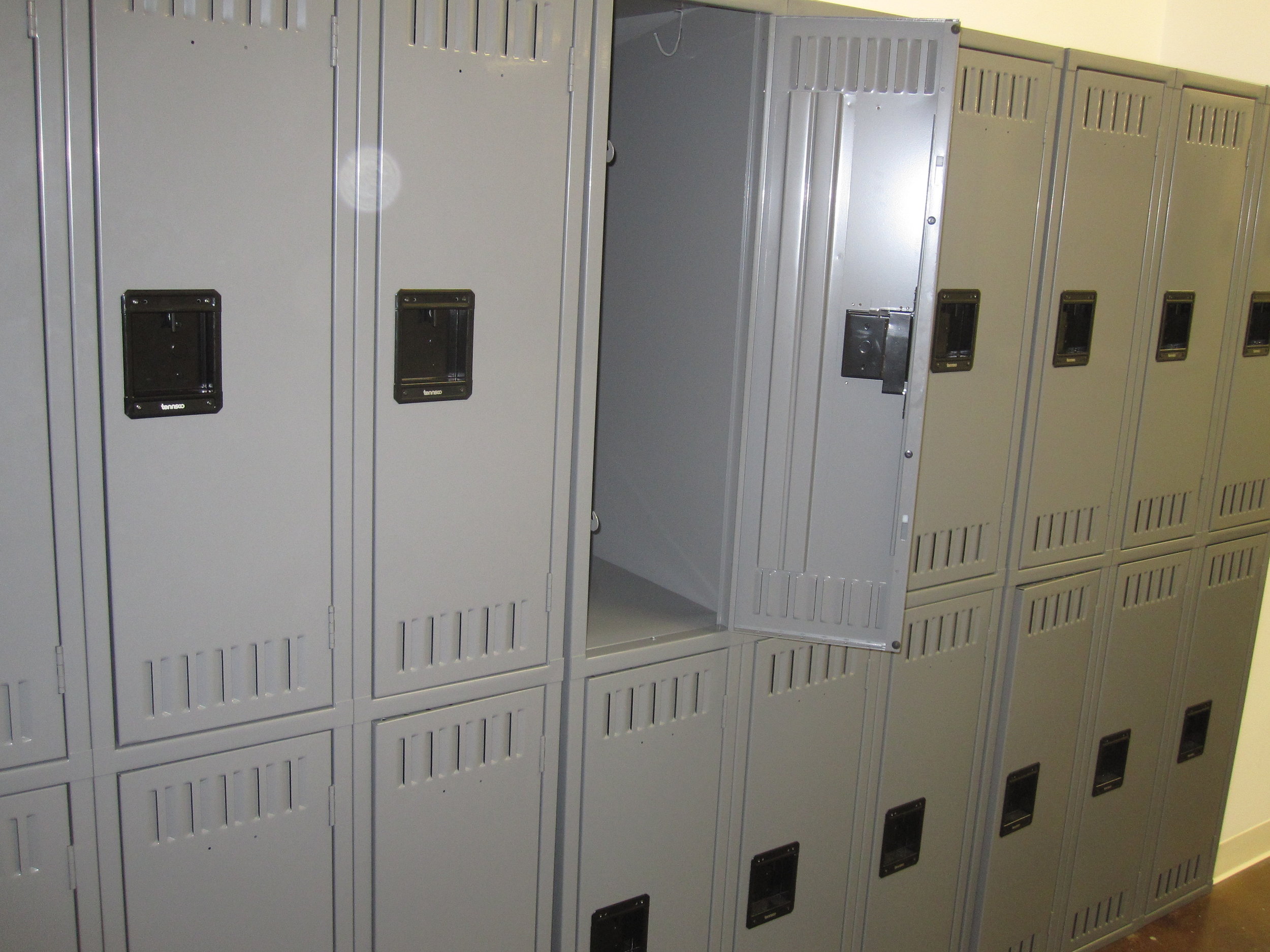 Find an empty locker to stash your gear in while you work out. Bring your own lock or purchase one at our front desk.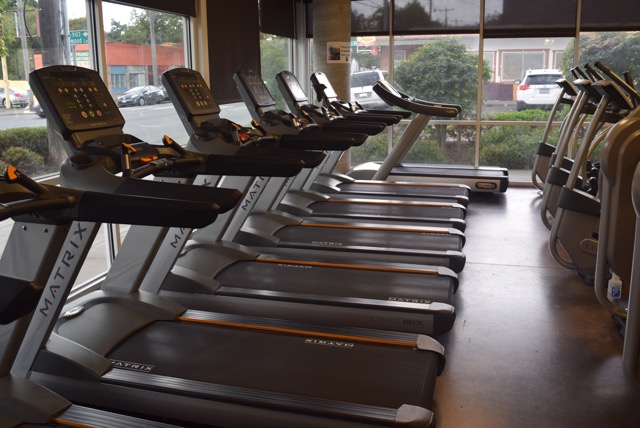 Get in your cardio regardless of the weather by running a few laps on one of our MATRIX treadmills. Or alternate over to an elliptical, stair stepper or rowing machine.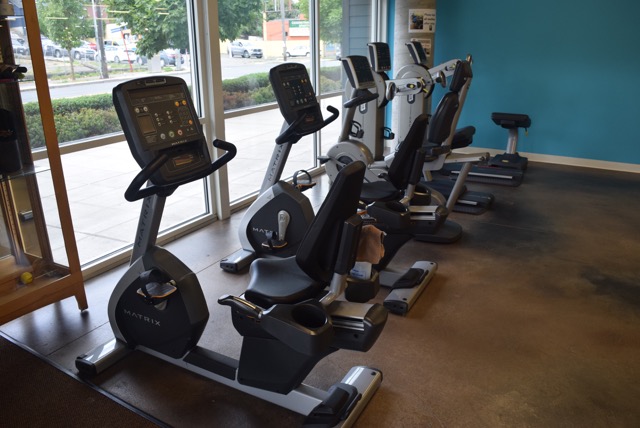 Choose from a back-supported recumbent bike, upper body bike or alternate between both! Our upper-body bikes enable you to get cardio in while also working arm muscles. Plus the seat can be removed to make them wheelchair accessible!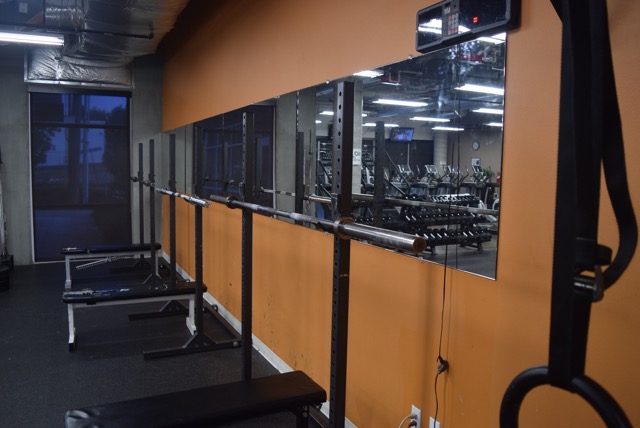 Whether you want to bench press or back press, our adjustable weight rack will enable you to set the bar to fit you. Not sure where to start when it comes to lifting weights? Choose a Personal Training or Group Training option that works for you and RHF trainers will teach you how to lift properly and safely!
Work your way up to heavier lifting in our free weight section. Alternate between dumbbells, barbells and kettlebells for optimal results. Don't know how to lift? Participate in Group Training or schedule a few Personal Training sessions.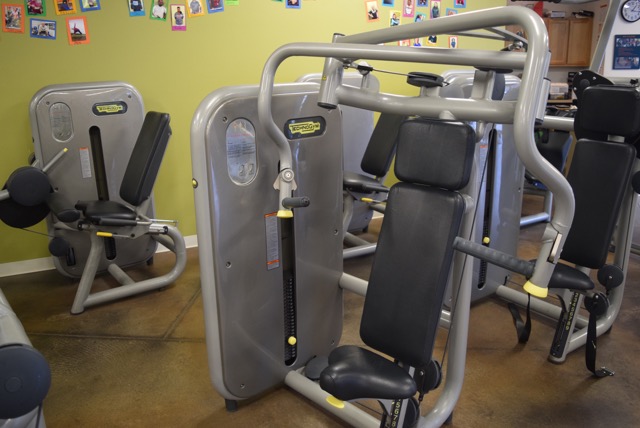 Not ready to attempt free weights? Create your own workout routine that builds specific muscles with our two rows of machines. Choose from the Abdominal Crunch, Leg Curl, Leg Extension, Leg Press, Shoulder Press, Arm Extension, Chest Press, Vertical Traction or Low Row machine...or circuit them all~
Tired of the treadmill? Get your cardio in on a rowing machine, while building muscle at the same time.
Step Up on Stair Steppers
Whether you're training to hike in the Cascades or pushing your body to new heights of fitness, our stair stepper machines will help you get there!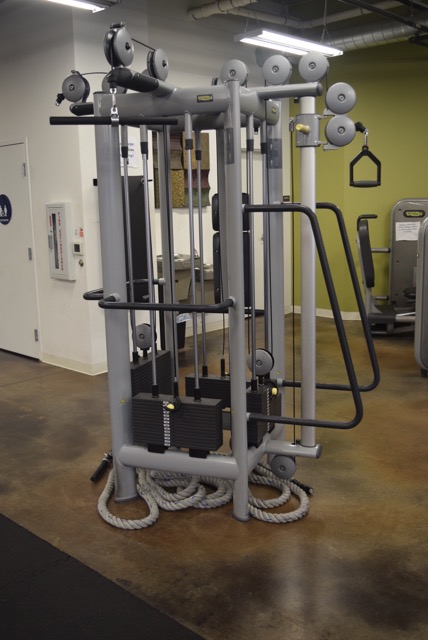 Work a circuit around our cable machines. When you really want to sweat while building muscle, unwind the rope tucked beneath!
Grab a medicine ball, ab mat or boccu ball for your own workout. Then relax stiff muscles with a foam roller.